Delivery Information
Shipping worldwide
We ship items within one to two business days after payment, if product is still in stock .

SPRING LIMITED uses different couriers such as USPS, UPS, Fedex, China Post/ePacket/EMS/DHL/Ocean shipping for fast and safe delivery and can dispatch orders to most countries in the world as soon as orders are confirmed.
SPRINGLIMITED does not take any responsibility for delivery to an incorrect address. Before you order, please check your delivery address carefully.

International
Registered delivery: 7-15 working days (Tracking Service) – sent by China Post/ePacket-International Air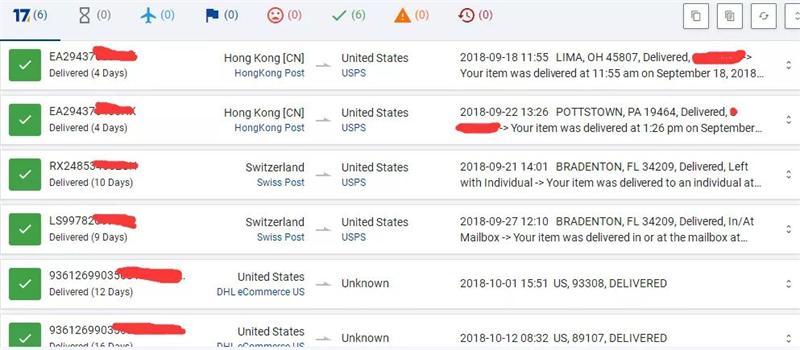 Express courier: 3 - 6 working days (Tracking Service) - sent by EMS/DHL - International Economy Courier

Ocean shipping: 20-30 working days .
More Logistics Service by your request . (Sea Transport , Bulk Vessel, Containers, Railway Transport, Highway Transport ,Air Transport)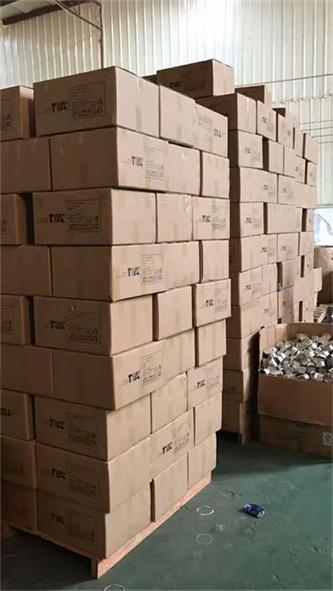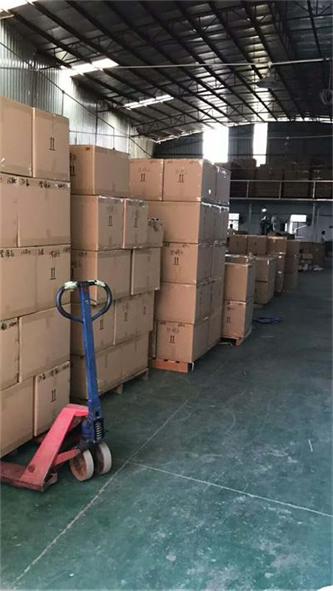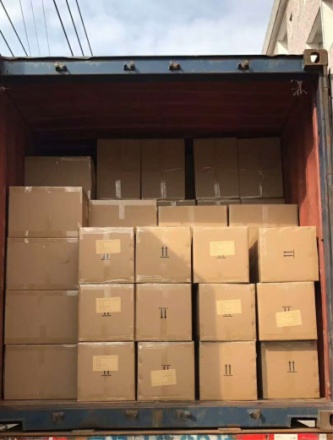 Bulk Vessel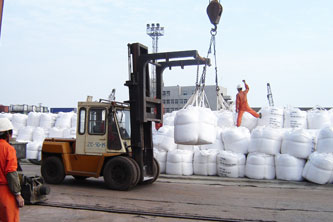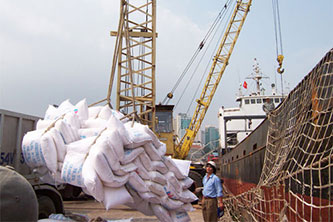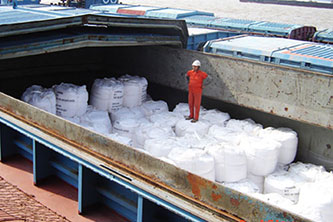 Containers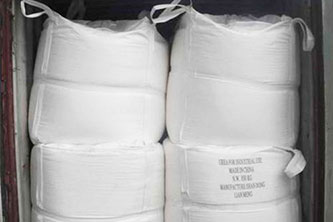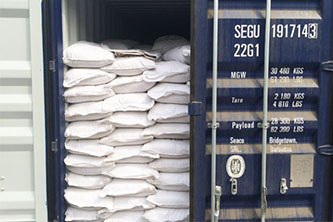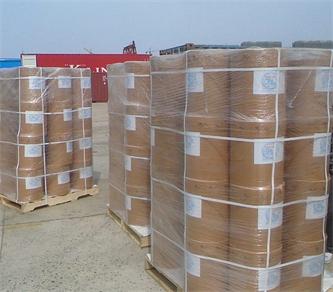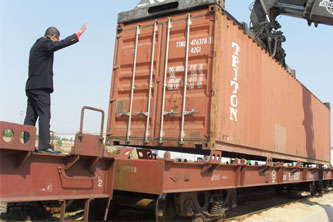 Air Transport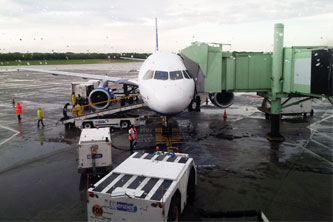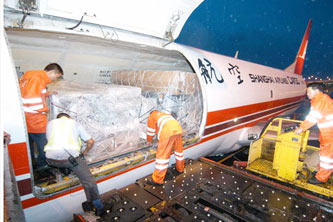 * Shipping Cost Calculator

Delivery cost is varied according to the weight of your purchase. If you want to check shipping cost , please sent email to us ,we will check the gross weight and accurate price for you.


Customs Regulations

Some products may not be allowed or restricted in some countries and customers are responsible to ensure that any goods which you order are not prohibited or restricted within your country. Any import duties or taxes which are levied by the authorities in your country are at your cost and SPRING LIMITED does not take responsibility for delays caused by customs in your country.

SPRING LIMITED does not accept any liability for missing, damage, delayed or detained parcels by your countries customs office. SPRINGLIMITED is not responsible for any import duty or tax on your order and does not provide any refunds if your parcels are detained or confiscated at your countries customs.

If your items arrive damaged or lost, please notify us as soon as possible and we will contact you immediately for the process of claim. Please keep any packaging and damaged items as they are received for the claim.